Victoria U-Lock Mini Storage is currently accepting new toys for CFAX Santas Anonymous until December 14, 2018. You can drop off your donations during our office hours of Mon-Fri 9:30am-6pm and Sat-Sun 9am-5pm. Every December, CFAX Santas Anonymous hands out Christmas hampers containing toys, clothing, food, and other gifts to local families living in poverty.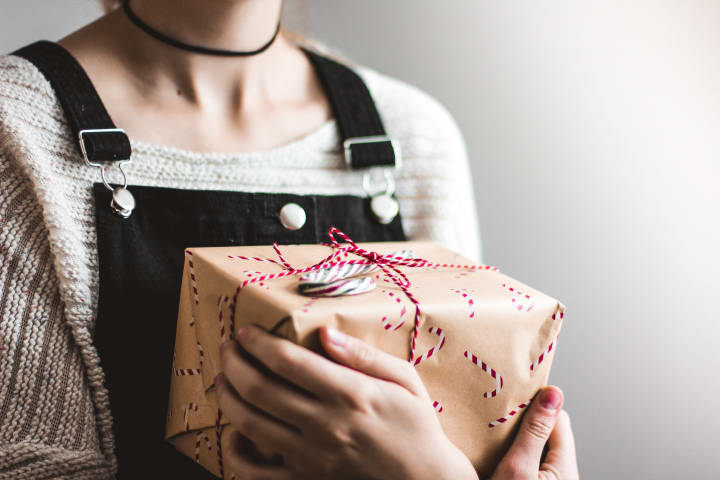 With your help, CFAX Santas Anonymous can put food on the table and gifts under the tree for those that are struggling during the holiday season. They are asking generous members of the Greater Victoria community to donate new toys, clothing, and other items to help fulfill the Christmas wishes of local families and make sure every child wakes up to a Christmas Day with presents and food. CFAX Santas Anonymous are requesting new toys for children of all ages, but due to the supply of stuffed animals they currently have, they are requesting no stuffed animals this year.
Volunteer
Volunteers of all ages are welcome!
Click here for more information of how you can contribute to the cause.
Donate
Donate online: make an online donation
Donate by phone: call 250-920-4644 to speak with someone about your donation
Donate in person: visit a Tree of Wishes displays at one of the local shopping centres accepting donations in Greater Victoria