Welcome to U-Lock Mini Storage
We are under NEW Ownership. Formerly known as Surelock Storage Park.
Are you moving or in between homes? Do you need somewhere to store excess business inventory or tools and supplies? Whatever the reason, we have a storage unit to accommodate your needs at U-Lock Mini Storage. Our clean and convenient storage facility is the best value in Chilliwack, BC.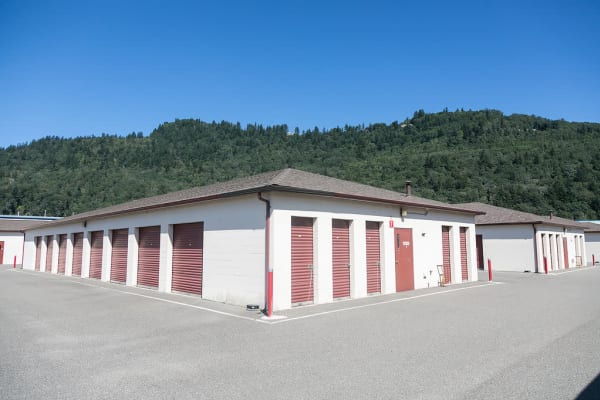 Save Time and Money
Searching for a more affordable storage option? U-Lock Mini Storage has you covered. In addition to our large selection of storage units, we also offer online leasing and regular specials. Contact our office for more information about flexible leasing options and the availability of short or long-term storage.
Chilliwack RV and Boat Storage
When you need boat or RV storage in Chilliwack, choose U-Lock Mini Storage. Our facility is conveniently located close to highways and other major roads making it simple for you to come and go with ease. We also offer an excellent selection of facility features, so you will always feel comfortable leaving your vehicle in our care.