Win a Cameo with David Hasselhoff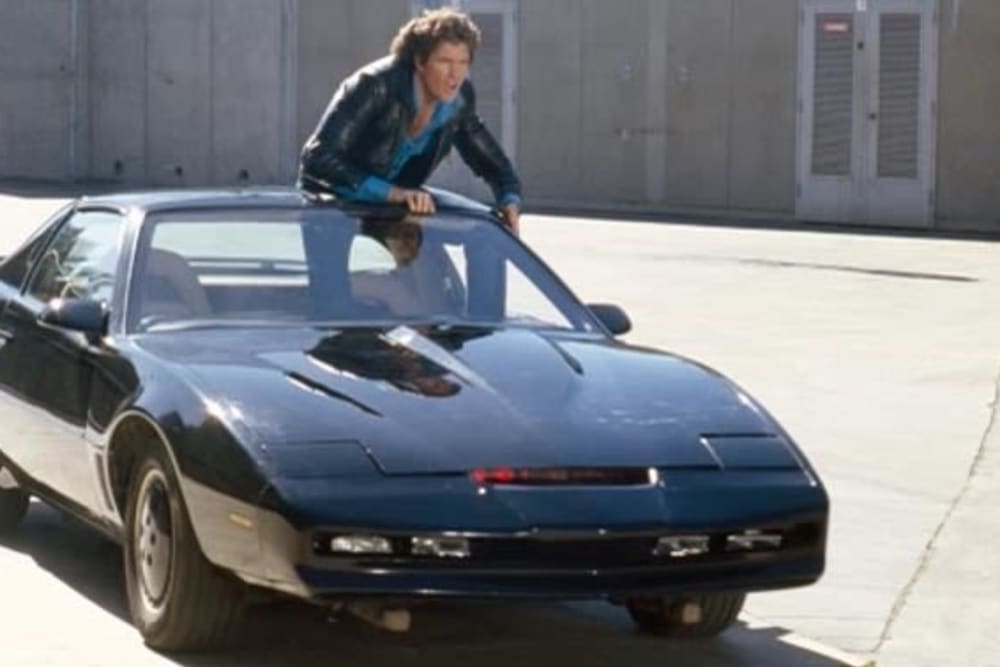 Are you ready?
Ready to raise the bar to the next level for birthdays, holidays or some other future occasion?
Straight from the beaches of Malibu, we've got the one, the only, David Hasselhoff ready to send you your very own personalized video message.
One lucky winner will get their very own personalized video message from "The Hoff" himself. Or better yet, use this opportunity to send a video message to someone in your life for their special occasion such as an anniversary, promotion or graduation!
All you have to do is enter to win below!
Winner will be contacted on xxx xxxx.
Good Luck!