Long-Term Storage Tips
Putting your items into storage for 3-months or longer? Perhaps are you traveling long-term, working abroad, being deployed, or renovating and are looking to pack up your entire life for an extended period of time. Whatever the reason may be, consider the following tips to help save you time, money, and provide you with peace of mind that your items are protected in storage while you are away.

Make an inventory
Include a detailed list of all the items you are putting into storage and list them by category or room. For everything in the inventory, you will want to include a description of the item, make, model, or serial number, purchase date, store item was purchased from, and the current estimated value. An inventory list will be necessary if you are considering insuring your contents. You can make your list in an Excel spreadsheet, write everything down in a notebook, or use an inventory app, such as Sortly (iOS), Nest Egg (iOS), or Encircle (iOS), to name a few.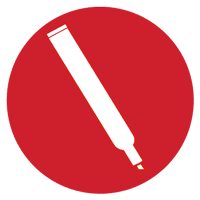 Label your boxes
List what is inside each box so you do not have to unpack boxes or rely on memory to know what is inside. Be specific on every box, instead of writing, "KITCHEN," write down which items are inside each box – blender, cutlery, coffee maker, etc.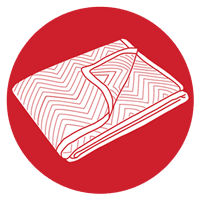 Protect your items
Items are more likely to get damaged in transit during the move than in storage, so it is important you protect your items and provide extra cushion by wrapping them in white newsprint, bubble wrap, shrink wrap, moving blankets, or packing peanuts.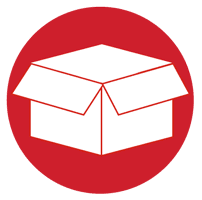 Use the same size boxes or containers
Buy storage boxes and packing supplies new for long-term storage. Try to use only 1-2 different sizes of boxes to maximize vertical space (heavy on bottom, lighter on top), as they will be sturdy enough to withstand stacking and weight. It is not recommended you use grocery store boxes for long-term storage because they are prone to breakdown and collapse. Or, if you do not want to use boxes, you may consider using clear totes instead. These are easy to carry, easy to stack, and transparent so you can see the items inside.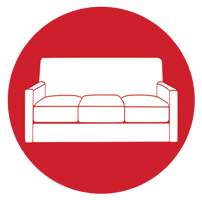 Put furniture in first
To maximize space, dissemble beds, desks, tables, chairs, and any other larger pieces of furniture at the back of the unit. Wrap your furniture in moving blankets or shrink-wrap to protect it from dust. Do not stack items on top of your furniture as it will add stress to the joints and can sag cushions. Keep all screws, bolts, and nuts in a plastic bag and stick it to the furniture piece it came from using masking tape.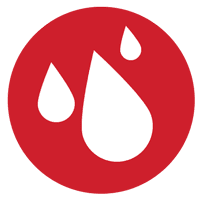 Cover your items
If your items are exposed to a sprinkler system, then it is recommended that you cover your items with a water-resistant tarp in case the event arises the sprinklers are ever needed.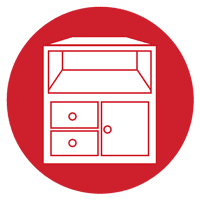 Be creative with hollow space
Take advantage of hollow space and store items inside tables, drawers, luggage, desks, dressers and wardrobes.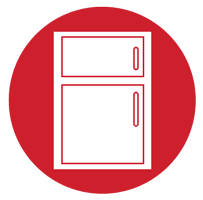 Clean appliances
Thoroughly clean appliances with water and a mild detergent and remove all food debris before putting them into storage. If an appliance is not properly cleaned before going into storage, mold can form and spread through out the appliance. Make sure all food debris is removed as even the smallest bits of food can attract rodents or insects, both of which can cause damage to the appliance. Ensure all water is drained from the appliance, including attached hoses and internal mechanisms. Store hoses and additional attachments inside the appliance and leave the door slightly open.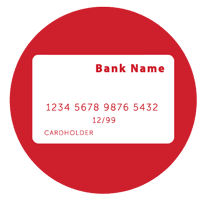 Setup autopay
To pay your self-storage bill while you are away from home, consider signing up for autopay with your credit card or bank account and having your monthly rental payment autobilled.