6 Reasons Why Vancouver Businesses Are Using Storage Units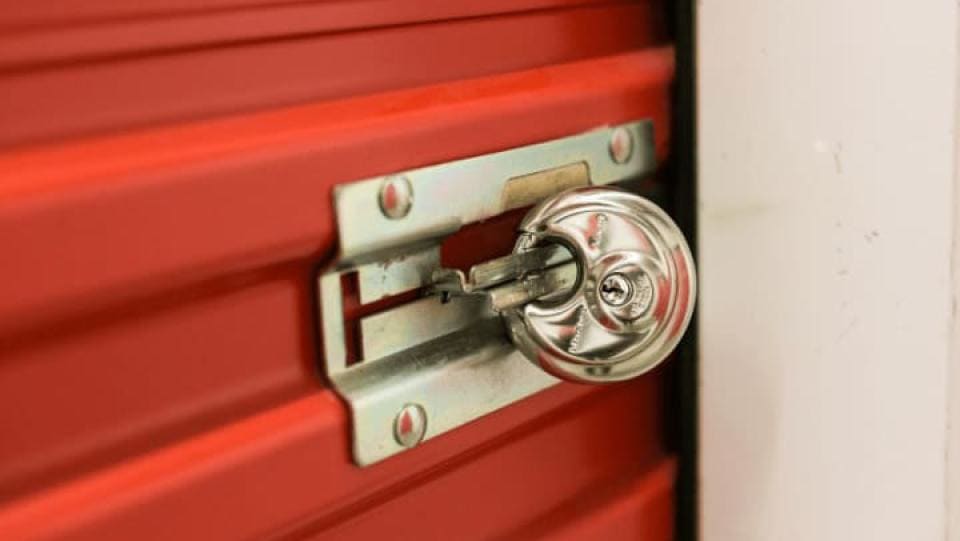 Our storage units provide businesses with additional storage space paired with a wide range at competitive rates. Here are the top six reasons why Vancouver businesses are using our storage units:
1. Storing inventory
Whether a business has recently acquired additional inventory, downsized to a smaller space, ceased operations, or simply needs to store previous season items to make room for new, in-season items, our storage units are definitely the best solution! We offer month-to-month, no-commitment contracts, which allow businesses to store their items for as short or as long as necessary.
2. Storing vehicles
Businesses use our car storage facility at our U-Lock Self Storage Burnaby /  Vancouver location to store their vehicles during their off-season. For example, a home improvement company that may experience slow periods during certain months in a year can pause the insurance on some of their company vehicles and store them at our Burnaby/Vancouver mini storage facility. Doing this helps the company greatly save on auto insurance and our storage space offers better protection to vehicles from external damages than street parking or regular parking lots, where security is minimal. Our car storage units are located in our gated, alarmed, access controlled facility where they are monitored via random patrol services as well as our 24/7 digital video recording system..
3. Storing Home Decor, Home Staging Props or Real Estate Signs
Realtors, home decorators, stagers, or professionals who are associated with the real estate industry need a place to store their home decor items and furniture, staging props, sale signs, and any items adjacent to their business. Using a storage unit offers the right solution to temporarily store these items in a safe unit where they will stay clean and undamaged - especially in a climate-controlled unit.
4. Storing Office Supplies During a Renovation
Renovating or relocating might also bring storage challenges. Businesses can benefit from storage units, as they can temporarily store their stock and a range of other items during the process. With various businesses come various needs, so you might want to store diverse items such as desktop computers, file cabinets and documents, cubicle dividers and break room appliances. It is also best to select a storage facility that offers moving truck services for convenience.
Additionally, in the unfortunate event of a fire or storm, you can safely store your business-related items in a storage unit until you can begin carrying out your business as usual again.
5. Storing Documents
More businesses have gone digital nowadays by using cloud services to store company documents, and these businesses no longer need cabinets to store future company documents. That said, some companies may still want to retain physical copies or certain documents or want to keep certain important or confidential documents without uploading them to the cloud. These companies could turn to storage units to store old company documents to economize on office space that can be used for other purposes.
6. Maintaining eCommerce Inventory
Many retail businesses today are strictly digital, meaning that they're strictly an eCommerce company and they don't have a brick-and-mortar store. These businesses need space to keep their inventory, and they have turned to storage units for this - even using them as their "warehouse".
We have a wide variety of storage unit sizes. Whether it is 7.5 sq.ft. or 273 sq.ft, businesses can select the right unit size at the right price based on their needs!
Questions? Feel free to call us at 1.866.647.8673 or contact us online at https://www.selfstorage.ca/contact-us and our staff will be more than happy to answer any questions you may have!
Looking to reserve a storage unit? Find a self storage facility near you::