4 Items You Should Store In Heated Storage Units
Have you been searching for "storage rooms near me," but can't decide between renting an unheated storage unit or a heated storage unit? A self-storage unit can come in handy when you're renovating your home, getting ready for a big move, or just need some extra space in your home or office. If you're looking for local storage units to store your belongings during the BC winter months, a storage unit that keeps your items warm and dry may be the storage solution you need. While some low-maintenance items or boxes may not be affected by temperature, there are a few items in your home that may be susceptible to damage from the extreme cold, wet and heavy precipitation of the winters we experience here in British Columbia. To help you decide which of your items would be ideal for heated storage, we've compiled a list below of a few items that you should always store in a heated storage unit:
What is Heated Storage?
When you live in a climate that experiences drastic temperature changes, you want to make sure your items will be protected from the damaging effects of extreme cold and moisture. When it's cold outside, heated storage units maintain a warm, dry and safe environment for your belongings. If you need to store goods for several months, a year, or longer, heated storage will provide a safe environment that will maintain an ideal temperature throughout the winter months, preventing your sensitive items from freezing and becoming damaged.
Items That Require Heated Storage:
Furniture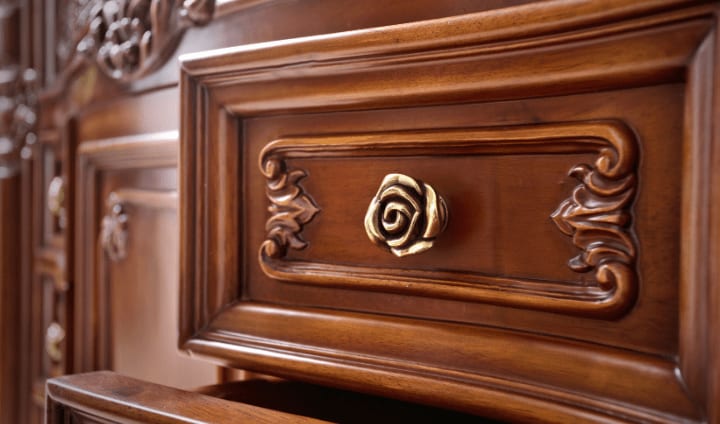 If you want to ensure your valuable or antique wood furniture pieces stay safe from moisture or extremely cold temperatures, opt for heated storage. When moisture gets into the wood, it can cause the wood to permanently warp, crack, or even rot. If you need to store your wood furniture while you're waiting to move into your new house or clearing out that spare bedroom for a new home office, a heated storage unit will provide a stable environment that will prevent the wood in your dressers, bed frames, and tables and chairs from expanding or contracting as the temperatures rise and fall during the winter months.
The same goes for leather furniture. Leather is extremely sensitive to fluctuations in humidity and moisture, which can cause the leather to shrink, thin out, become discoloured, and be susceptible to mould and mildew. Keep your leather recliners, couches, and furniture pieces preserved by storing them in an indoor or outdoor heated storage unit that maintains a stable temperature and has circulated air.
Clothing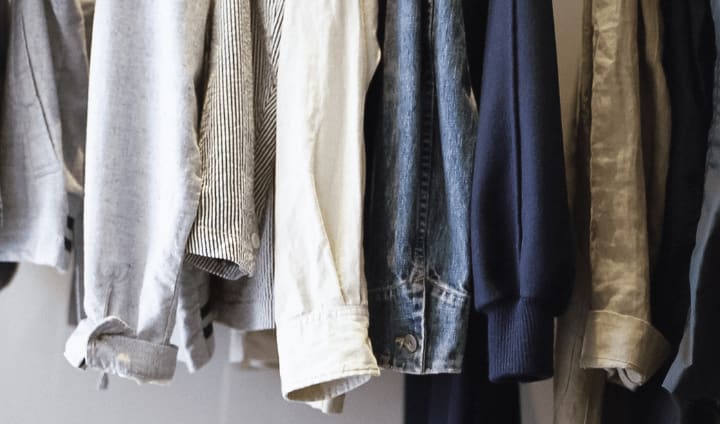 It's official, summer is almost over, which means it's time to put your summer wardrobe away and make room in your closet and drawers for winter jackets, sweaters, and scarves. If you want your summer clothing to look, feel and fit the same when you pull them out of storage, then consider a heated storage unit so your clothes are kept clean, dry, and protected from the outside elements. Don't use plastic bags to store your clothing as plastic can trap moisture, which can lead to mould and mildew. Instead, hang your clothing in a wardrobe box, use plastic totes, and don't forget to rotate and refold your clothing once a year to prevent permanent creasing.
Important Paperwork & Business Documents
Paper, including photographs, can disintegrate, degrade, and become illegible. If you have sensitive or important business documents you need to store for long periods, it's important to search for storage facilities that have the heated storage amenities that will protect and preserve your paperwork. By keeping your documents in a stable and controlled environment, you can have peace of mind that your business papers won't get damaged over time. For added peace of mind, search for local indoor storage rooms that have individually alarmed doors, video surveillance, and storage facilities with passcode protected entry. 
Electronics & Household Appliances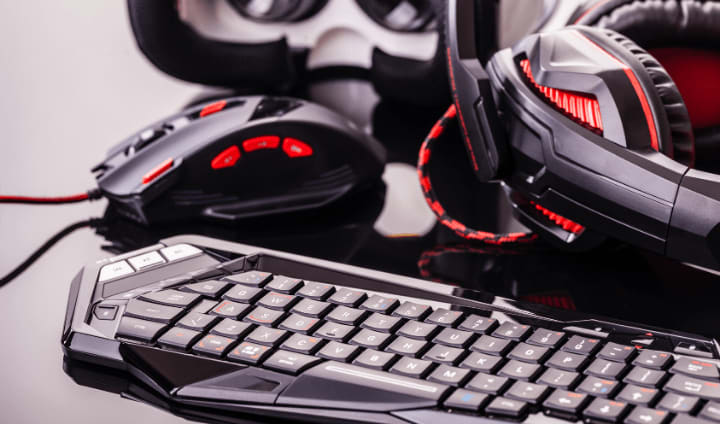 Whether you're storing computers or video game consoles, flat-screen TVs, audio equipment, or household appliances, we all know that water and electronics do not mix. In the winter, cold temperatures can wreak havoc on electronics such as laptops and tablets, gaming devices or home appliances by damaging the batteries inside, exposing electronic components and mechanical parts to moisture buildup, and causing your electronics to crack or rust, rendering them useless. Instead, keep your electronics preserved inside a heated storage unit. Add another layer of protection around large electronics by wrapping computer monitors and flat-screen TVs with moving blankets or blankets from your home. 
Looking for heated storage units on Vancouver Island or the Lower Mainland?
Still not sure exactly what type of storage unit you need? Instead of trying to search for "storage rooms near me," talk to a storage specialist at your nearest U-Lock storage facility location. Let us know what you're looking to store and how long for, and we'd be happy to guide you towards the right storage solution to fit your personal and business needs. With a range of affordable self-storage options available, including exterior and interior heated storage units, there's always a space for you at U-Lock Mini Storage.